CRUISE 'N STAY RESORT PACKAGE RATES
2 DAYS/1 NIGHT from $185 p/p based on double occupancy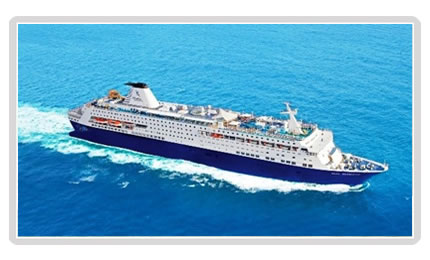 Extra nights from $20 per person

*Rates are per person/double occupancy and do not include transfers or hotel service charges. All rates are subject to change without notice. Children's, triple, quad and single rates on request. All rooms "ROH" (Run of House) except where indicated. Space always subject to availability and holiday surcharges. Hotel service charges ($12 - $15 per night per person).