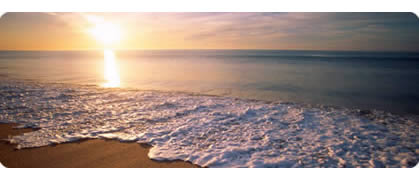 3-night Stay from $219 p/p *
Directly on the beach, 3 star hotel
Lauderdale Beachside Hotel *based on double occupancy
Plus a 1-day Bahamas Cruise to Freeport Grand Bahama Island.
(Friday,Saturday or Sunday cruise departure add $20 p/p)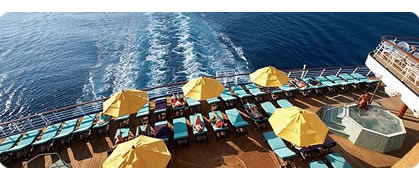 Discount Carnival Cruises



3 Day Bahamas Cruise as low as $199
4 Day Bahamas Cruise as low as $250




Book your vacation today!

Local 954-969-0069
Toll Free 888-969-0069

For your convenience we have Fort Lauderdale airport shuttle service available at competitive rates. Port of Miami and Miami Airport are only 18 miles apart. Fort Lauderdale Airport is only 10 Miles from Broward convention center and Cruise Port Everglades. Miami Beach Convention Center is only 35 miles from Fort Lauderdale Airport. Find all the pre and post Fort Lauderdale hotels near the cruise ports or airports. Convenient airport shuttles and cruise port shuttles are available at reasonable rate. Don?t forget to enjoy the tours of Miami and Fort Lauderdale and the Florida Keys at competitive rates.